DJ Andy- Spanish Mix Ventura DJ
DJ Andy offers an exclusive Spanish Mix as a Ventura DJ. With the most amazing sound system, we pride ourselves on being the most popular DJ in the city. Our services are affordable and reliable for all our customers.
Our DJ is available for a variety of functions which include weddings, sweet 16, Quinceanera, parties, etc. Planning to organize a special party, don't forget to collaborate with us. Together we will make it the most successful event.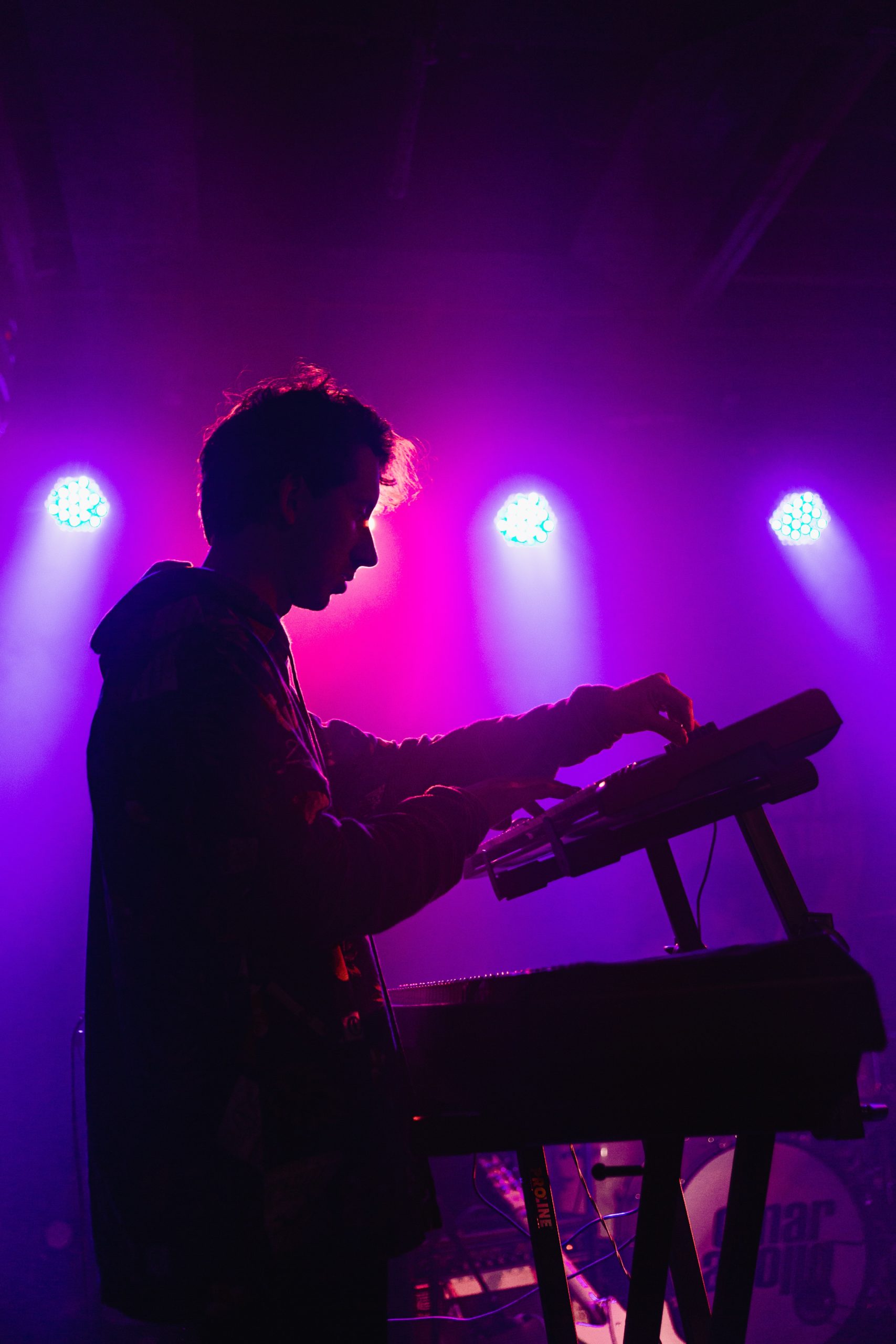 Our System is Designed to Meet Your Needs!
Being the best DJ in Ventura Country, we can help with everything from background music to full-on DJ services. We have years of experience in this industry, and our system is designed to meet your needs. It is fully customizable.
DJs are a last-minute thing; we have a lot of experience and equipment to get the job done. We can provide a variety of full-service sound systems for any occasion. Counted on to be Ventura country's top DJ, we respect our client's taste in music. Our team has years of experience in plenty of music that includes Latin Pop, Salsa, Pop, Classis, Instrumental, etc.
Capable of Arranging the Most Fantastic Music!
DJ Sal is said to be the best DJ around, who can arrange the most fantastic music event for you and your friends. Playing music is not only about mixing songs but also about making the show a grand success.
From one song to the next, ensure everything else people need to do for your event runs smoothly. We are expert Latin DJs here in Ventura who are professional in everything they do and will set up the perfect sound for your special day.
DJ Services is Our Passion!
If you are searching for a DJ near you in Ventura, CA, you should contact us. We provide everything you need and work to give our customers the best music they deserve. DJ services are our passion.
We have years of experience and expertise in the industry, and a dedicated team to handle your event with ease. Our goal is to provide clients with a stress-free and seamless experience as they celebrate their day with energetic music.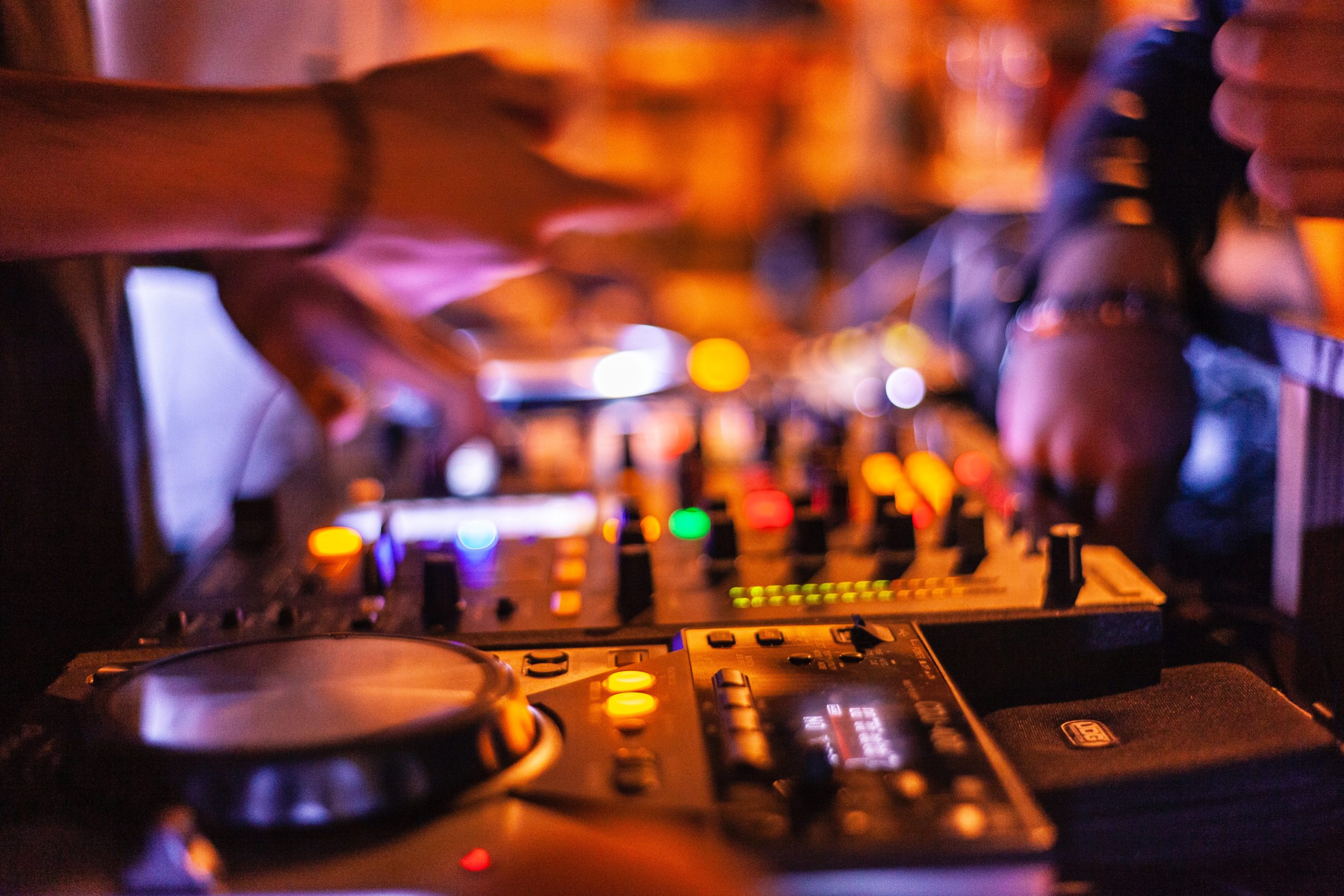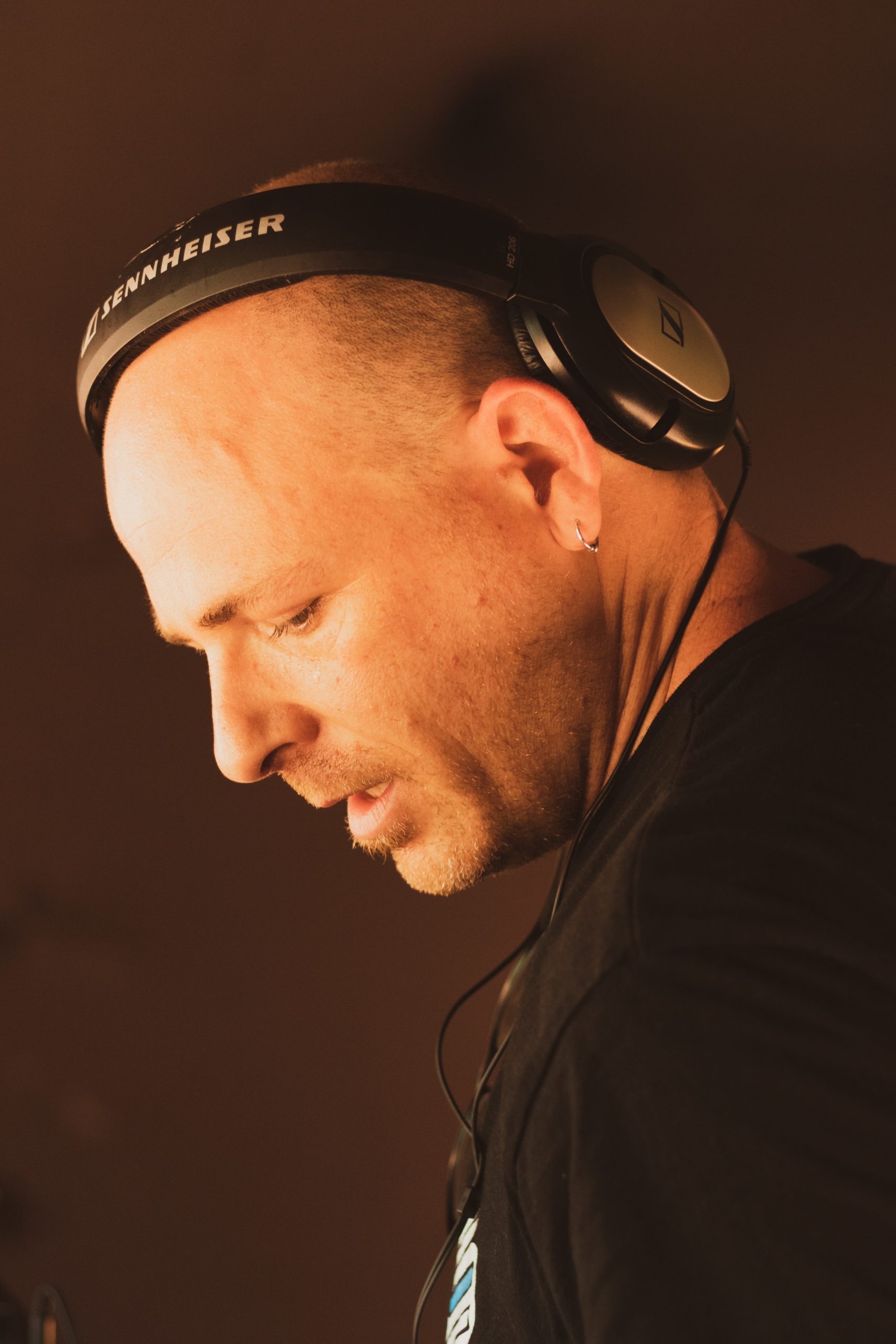 Make Your Party an Unforgettable Memory
DJ Andy helps make your party an unforgettable memory. No matter if it is a small private gathering or an event with hundreds of guests, we can manage everything. With our Ventura DJs, anyone can enjoy their favorite music and get the chance to dance along with everyone.
DJ Andy is an entertainment package that transforms your event into an unforgettable party. Our unique combination of music, lighting, ambiance, and service ensures that each guest will have an enjoyable time.
DJ Andy will create a truly memorable atmosphere with your choice of music that goes well with any occasion. We will create the party you and your lovely guest are waiting for. Contact us now and enjoy the most wonderful party ever.