Una banda, un sonido
ilumina tu noche
Descuento Combinado de Flores y DJ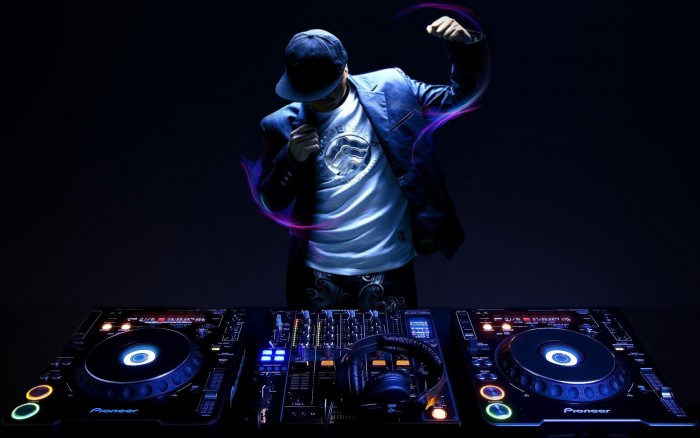 Hi, my name is Andy Cortes, and I am the owner of Andy's DJ and Andy's Floral. I have been in the DJ industry for 15 years now. I cater to weddings, sweet 15, birthday parties, and any type of other special events. I'm great with any type of music, English, and Spanish, making it enjoyable at the same time. I offer laser lights, smoke machines, and technically any new electronics that you can think of that would make any type of special event unforgettable!

Bodas
You're married, and now, it's time to celebrate! The dance floor is packed, and the energy will be infectious… this is the mark of The DJ Andy Team. Our DJs are masterful as MCs & skilled at building the dance floor. Of course, we will honor your "must plays" & "do not play" songs. From start to finish, your wedding day will be nothing short of amazing.

Sweet 16
Durante la hora del cóctel, nuestro equipo ofrecerá una mezcla magistral de música mientras sus invitados disfrutan de cócteles y entremeses. Desde música animada hasta música clásica, nosotros ayudamos a establecer el tono para su celebración.

quinceañera
Rely on our team to produce the perfect musical score for your ceremony.
By giving you full control over the artistic process, we might be able to create a chart-topping hit. It all depends on how far you're willing to go for the music.

Fiestas
Our talented team has years of experience entertaining your guests. The focus is on you, and we'll never steal the show. On your most important day, our team will support your vision, entertain your guests and make your wedding day the celebration of a lifetime!
| Servicio | Precio | Duración | Categoría |
| --- | --- | --- | --- |
| Bodas | 480.00 | 4:0 | Bodas |
| Sweet 16 | 600.00 | 5:0 | Sweet 16 |
| Quinceañera | 720.00 | 6:0 | Quinceañera |
| Fiestas | 850.00 | 7:0 | Fiestas |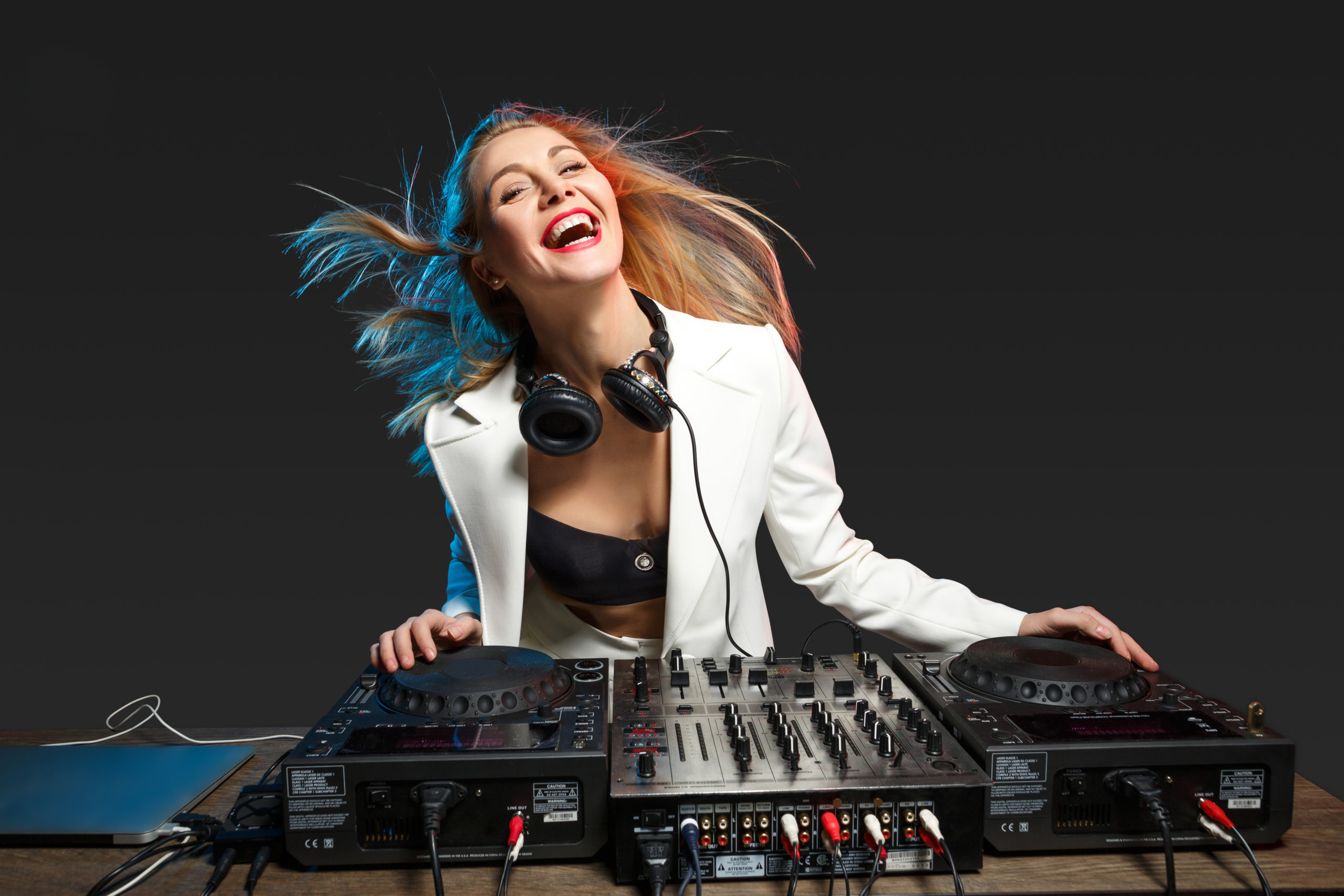 Direccion
115 North A St,
Oxnard, CA 93030
Horas
Lunes Viernes :9AM-2AM
Sabado domingo: 8AM–2AM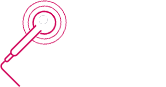 Copyright © 2022 DJ Andy - Todos los derechos reservados.