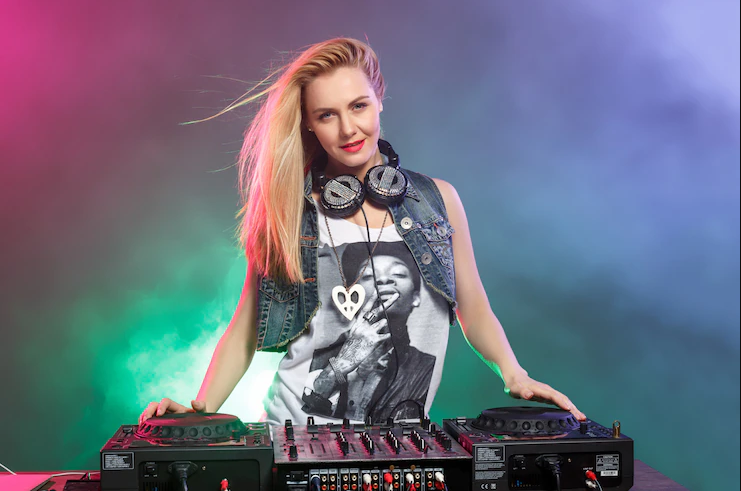 Reserva a DJ Andy para celebrar tu evento, ¡a tu manera!
DJ Andy is the best wedding service provider in Oxnard, CA. We guarantee an excellent experience by ensuring we meet all your entertainment needs. The services of DJ Andy make your dream wedding a reality by building your day with music. Their goal is to provide unforgettable and the mejores DJs de bodas en Oxnard for your wedding. To give you unforgettable moments in your life, like a marriage that comes once in a lifetime. DJ Andy will be the best person to make your wedding day one that will be remembered for many years to come.
He, along with his team who are experts in Música salsa en Oxnard, California, Los Ángeles offer considerably more than any other alternate service provider– premium entertainment music services, competitive pricing, quality service that you really can rely on, and above all, the confidence to know that you're in good hands. Just check out our reviews or call us to find out more. I'm sure you'll be surprised when I tell you just how affordable his team is; there's no need to shop around when it comes to entertainment for your event. They have years of experience and are ready to please thousands more happy clients. There's pretty much nothing they haven't seen before. So whatever your special occasion is, whether it's a wedding or formal reception, awards, festival, or anything else, they will ensure you get the party started on the right foot!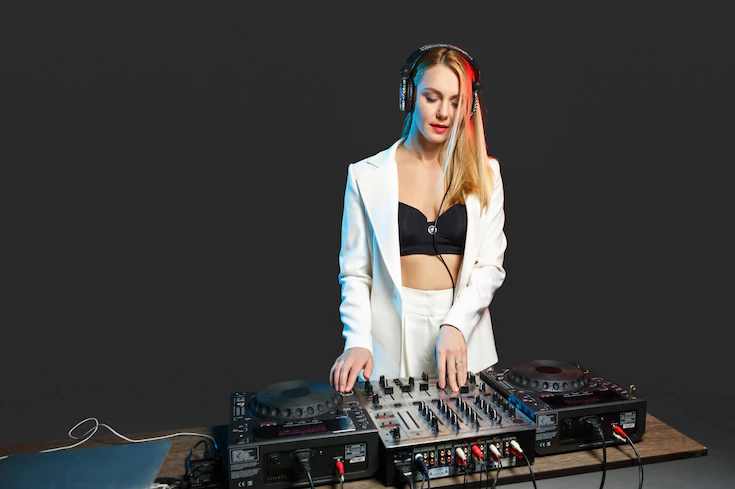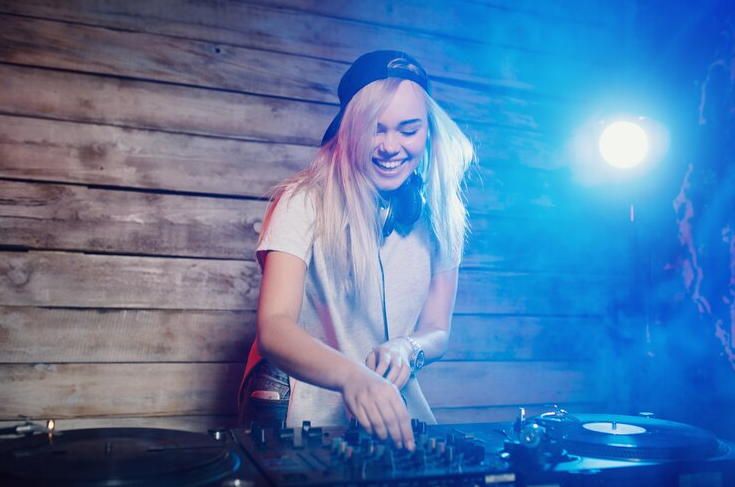 They aim to provide you with the best Quinceañera in Oxnard, Los Angeles, California, and entertainment around. They do this by providing personal service and experience with their customers, meeting all their needs and wants. They offer a song selection library from multiple tracks to meet all of your requirements. They also provide additional lighting and effects to ensure your event is complete.
Si está buscando traer música y canciones en vivo a su día especial, DJ Andy es una forma de comenzar. Con décadas de experiencia profesional en su haber, saben cómo brindar un ambiente entretenido para todos sus invitados.
If you are looking for a Quinceañera in Oxnard, Los Angeles, California, or to rock your wedding, you will have an amazing time, and DJ Andy and the team will be the best part of it all. It is awesome that one person can come in and rock a room with music as if there were a full band! If you're reading this now, you have made the right choice by choosing DJ Andy, the perfect Music Masters for your wedding entertainment. Rest easy knowing why your party will be a hit after you book DJ Andy to keep you, along with your guests, entertained!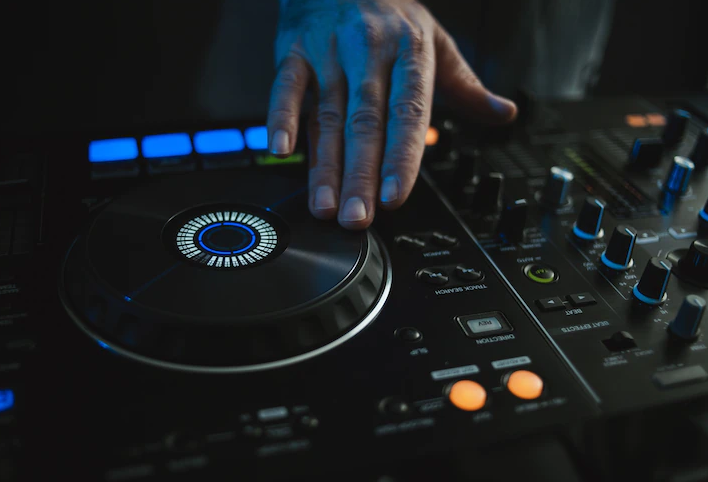 Con décadas de experiencia y conocimientos, DJ Andy sería un feliz y perfecto DJ de bodas en Oxnard para ayudarlo con sus necesidades de entretenimiento de baile. Independientemente de sus preferencias musicales, permítales que lo conviertan en un evento inolvidable.
For them, it's all about the customer's experience of your event or party. Even though you may have spent hours planning what you want or hunting for "DJ de bodas cerca de mí" sometimes it can get lost in the moment, and they will help you find yourselves doing a lot of last-minute improvisation. Being very adaptable and can handle anything thrown at us. They believe that everyone should live their day to the fullest, and if you want a seasoned professional to ensure this, then they are the people for you.
De primera calidad DJ de bodas en Oxnard are at their best when they know how to play a room, and DJ Andy is incredibly talented in that regard. When things need to go high or get livelier, he will always be quick to accommodate those changes. On top of that, the uplighting he provided made the room come alive with all the popular songs and party numbers. He will make you and your guest happy with his team and service. He provides entertainment that will fit your event by combining experience with experience and perfect knowledge of the industry.